Permanent link to this article: https://sit.pedf.cuni.cz/en/wi-fi/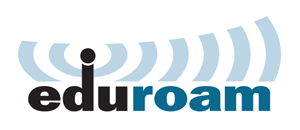 Secured Wi-Fi. After first setting your device connects automaticaly. You can use more devices at the same time (notebook, mobile phone, tablet).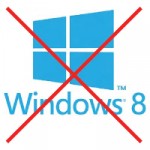 Not secured, but easy to use. Login required every time (using web browser). Only one device can be connected at the same time.